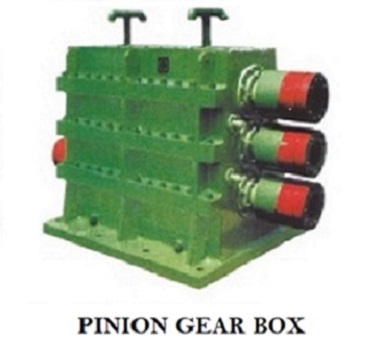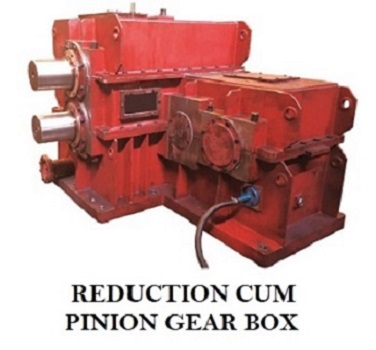 AKSHI ENGINEERS, the manufacturing of Gear Boxes in India has greater than 15 years of history, has a whole set of design, manufacture of center and small area and wire mill and Hot Rolling Mill of manufacturing capacity and wealthy experience.
FEATURES OF GEAR BOXES MANUFACTURER IN INDIA
Precisely designed
Dimensional accuracy
Optimum performance
Build to handle the loads and harsh environment typical of the steel industry.
OUR RANGE FOR THE HOT ROLLING MILL INDUSTRY GEAR BOXES INCLUDES:
Reduction Gearbox | Speed Reducer Gearbox for Steel Mills.
Pinion Stand Gearbox | Up to 800MM CRS (3Hi/2Hi)
Combined Reduction & Pinion Gearboxes.
Gearboxes For High Speed Finishing Mills.
Vertical Bewel Gearboxes for Vertical Stands.
Hardened & Ground Gearboxes.